Hi! I'm Zanz. I make games and music.
Read more about me

New and popular games

Mine Blocks

A free 2D Minecraft game, in Flash!
Golden Treasure

Become a dragon.
»

New and popular music
Hexagon and On

An 8-minute chiptune dance track!
Secret Box

Most secrety secret in all of secretdom!
»
The Place That Takes Shapes

Recent posts and events

"Golden Treasure: The Great Green Released!"
---
Jun 17, 2019 -

A game about dragons I've been working on at Dreaming Door Studios!
"Progress! Releases Are Getting Closer!"
---
May 19, 2019 -

Here's the scoop on the website redesign, Mine Blocks 1.29, and Golden Treasure!
"Discord!"
---
Mar 8, 2019 -

I created two Discord servers! Come join in!
»

Latest YouTube videos
Unfinished projects
Site Redesign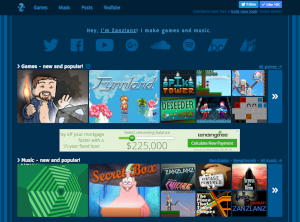 Started Sep 18, 2017
A complete redesign of Zanzlanz.com!

Port to Haxe
Started Aug 17, 2018
I have to port my games to my Haxe game engine for them to remain online by 2021. I hope to port 16 of them.

RettoBot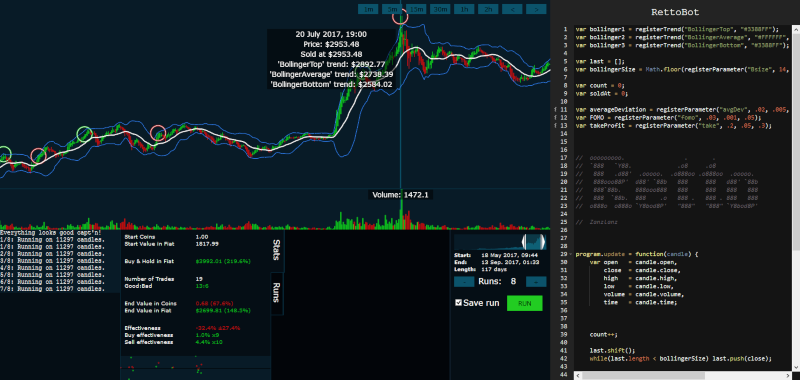 Started Dec 13, 2017
A market trading bot backtester.

Spike Tower
Started Jun 13, 2015
This is a mobile (and desktop) game about climbing a tower of spikes!

Frisbio
Started Dec 15, 2016
A 3D MMO web game about throwing Frisbees!


The homepage has 15.2 million visitz. Thanks!