Hi friends!
Hexagon and On, my 8-minute chiptune track, is out now! Listen free, or throw me a dollar or two to own the track :)
It's inspired in-part by Chipzel's Super Hexagon OST, and originally made for Serponge's Geometry Dash level recreating Super Hexagon, an incredibly fun original game by Terry Cavanagh!
If you want to use it on your own Geometry Dash level, use the song ID: 732494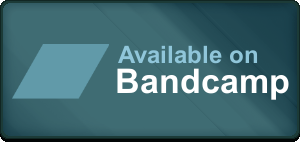 $1.00 (pay what you want)(Best way to support me!)Free to listen!
Thanks for everything! I hope you enjoy the music!
- Zanzlanz