Hi! I'm Zanz. I make games and music.
Read more about me

Working on a New Album!

New and popular games

Mine Blocks

A free 2D Minecraft game, in Flash!
DESEEDER

Destroy ALL the seeds!
»

New and popular music
Secret Box

Most secrety secret of all of secretdom!
Across the Drop

An album of 15 electronic tracks!
»
The Place That Takes Shapes

Recent posts and events

"Projects, Ideas, and Announcements!"
---
Jun 7, 2016 -

An update on what I'm working on! And a Mine Blocks 1.28 release date!
"Summer Plans!"
---
Apr 24, 2016 -

Here are some of my big plans for the summer!
"The Rest of the FAWM 2016 Album!"
---
Feb 27, 2016 -

My album will hopefully be released 6/16/16.
»

Latest YouTube videos
Unfinished projects
Lab Lights 2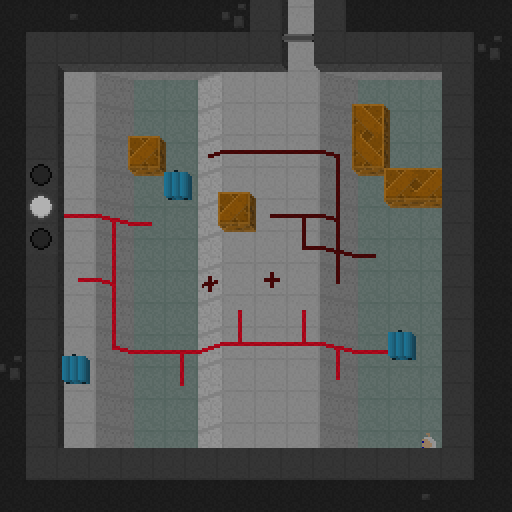 Started August. 22, 2014
An oblique-3D game about combining mechanisms to solve puzzles!

Mine Blocks 2
Started Jan. 7, 2012
A very ambitious block-based survival game!

ZanzCode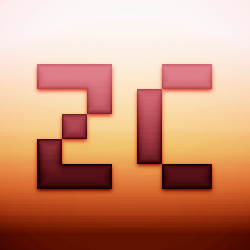 Started Sept. 9, 2013
A programming language designed to help create and share games!

Spike Tower
Started June 13, 2015
This is a mobile (and desktop) game about climbing a tower of spikes!

And a bunch more!
I'm always working on something - coming up with new ideas, starting new test-projects, or applying something new I learned. Follow me around on the Internet to keep up with what I'm currently doing! :D

The homepage has 11.1 million visitz. Thanks!